We focus on the entire process of the project, concept through completion
Leader in the Federal and Municipal Heavy Civil Market
M.R. Pittman Group, LLC has been a leader in the implementation of the overall Hurricane & Storm Damage Risk Reduction System for the U.S. Army Corps of Engineers New Orleans District. Since 2005, we have contracting directly in over $80,000,000.00, subcontracted in another $250,000,000.00 and a Joint Venture partner in $680,000,000.00 of HSDRRS work. We currently have 75 full time employees, 20 that have been with us for 10 years and going and another 30 with five or more years of steady employment. This equates to steady and productive employees that understand the work and the expectations of the project owners.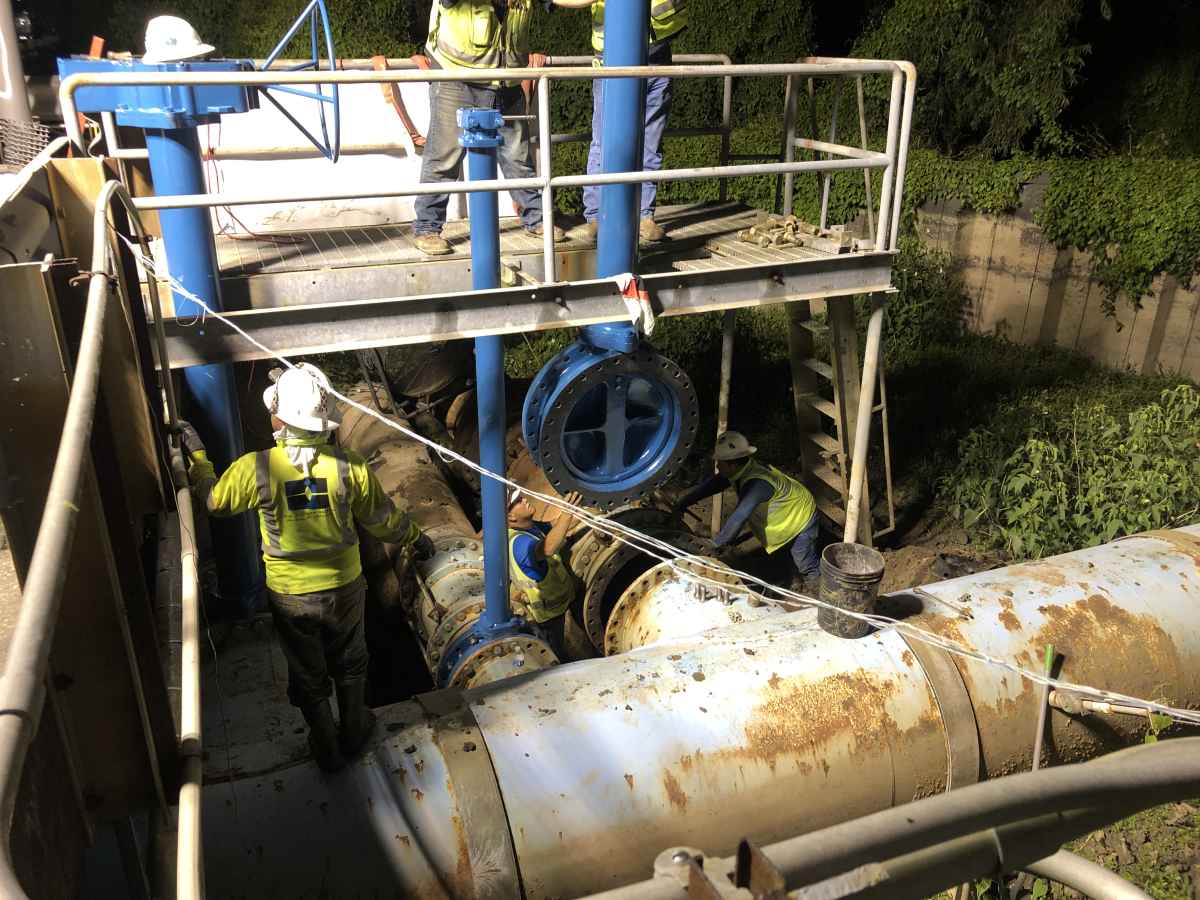 The Blue House Pump Station project consists of the rehabilitation of the Blue House Raw Water Intake Pump Station, which is a raw water intake pump station for the East Bank Water Treatment Plant.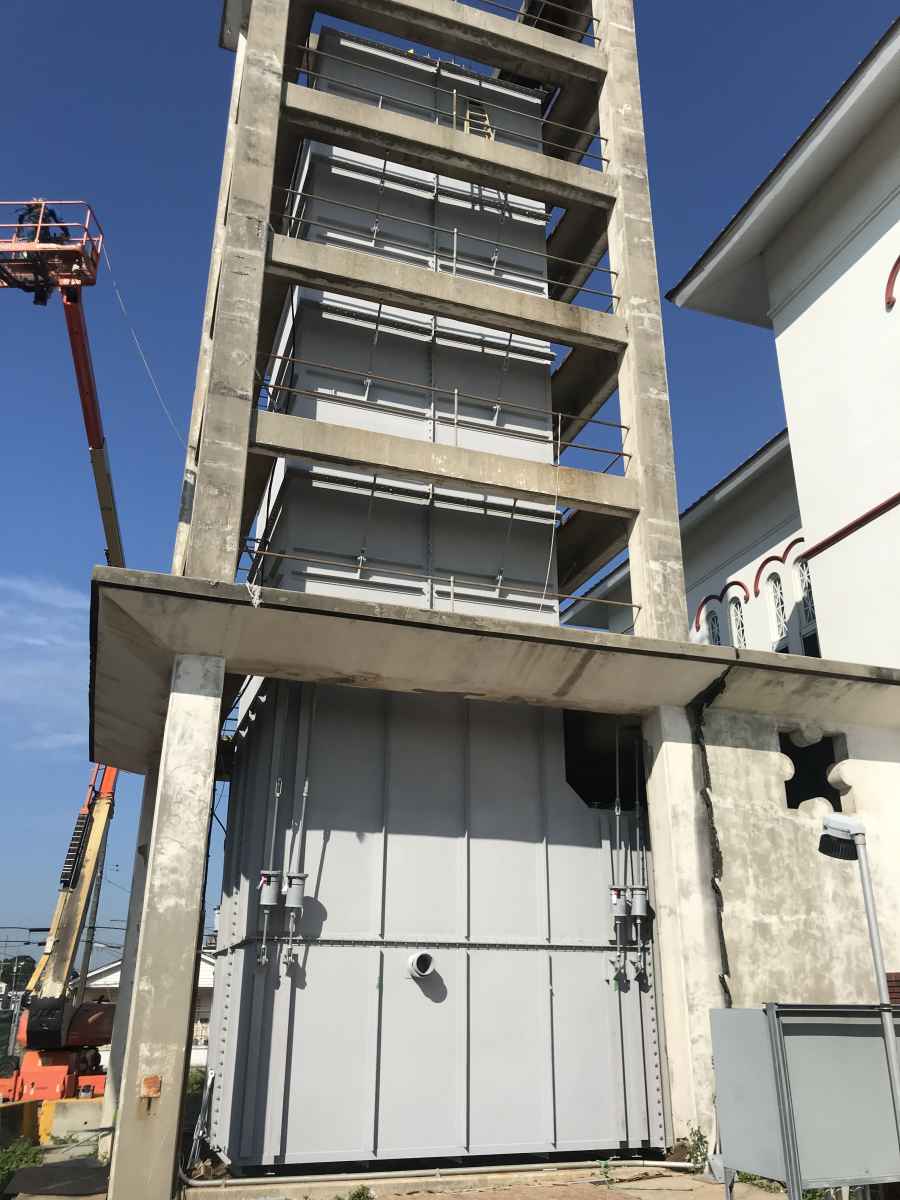 The Sewerage and Waterboard of New Orleans Contract No. 6267 comprises of providing an installed, functional exhaust system for an existing 20,200KW gas turbine generator unit located the Sewerage and Water Board of New Orleans' Carrollton Water Plant.
We're a full-service, design-build general contractor serving all industries & sectors
Our extensive resume is comprised of over 3,500 projects completed
Our diverse project list includes engineering buildings and manufacturing structures
BE SURE TO GET THE LASTEST EXCLUSIVES OFFERS, PRODUCT RELEASES AND SO MUCH MORE
Sign up and subscribe to our newsletter and get inspired every month