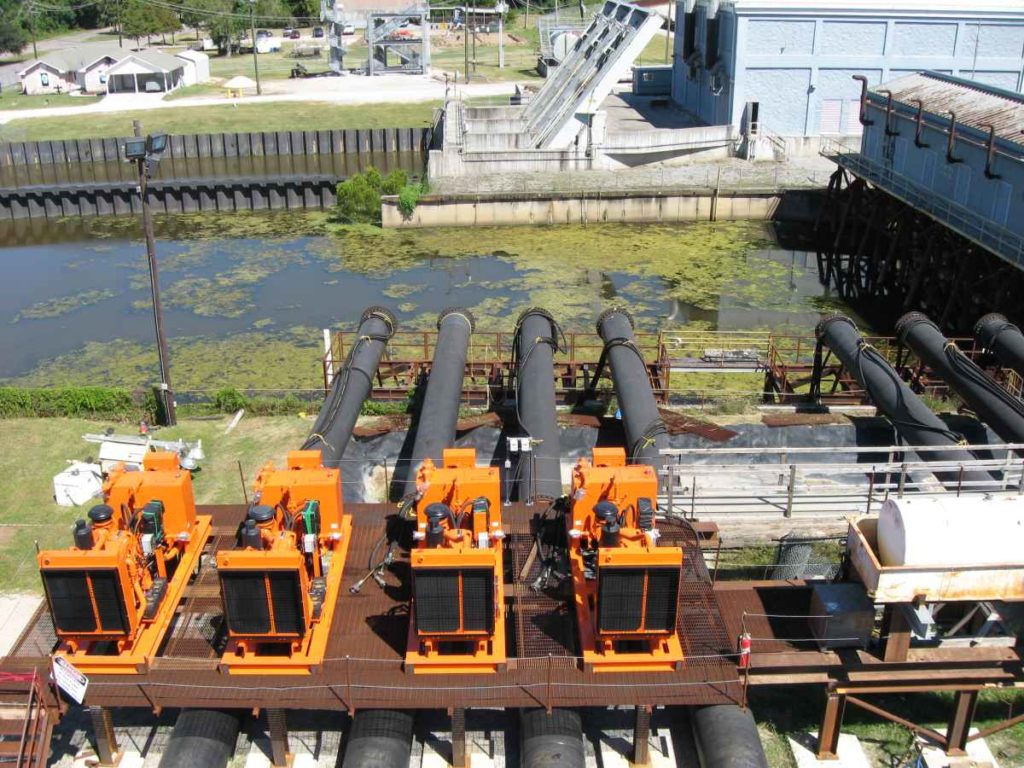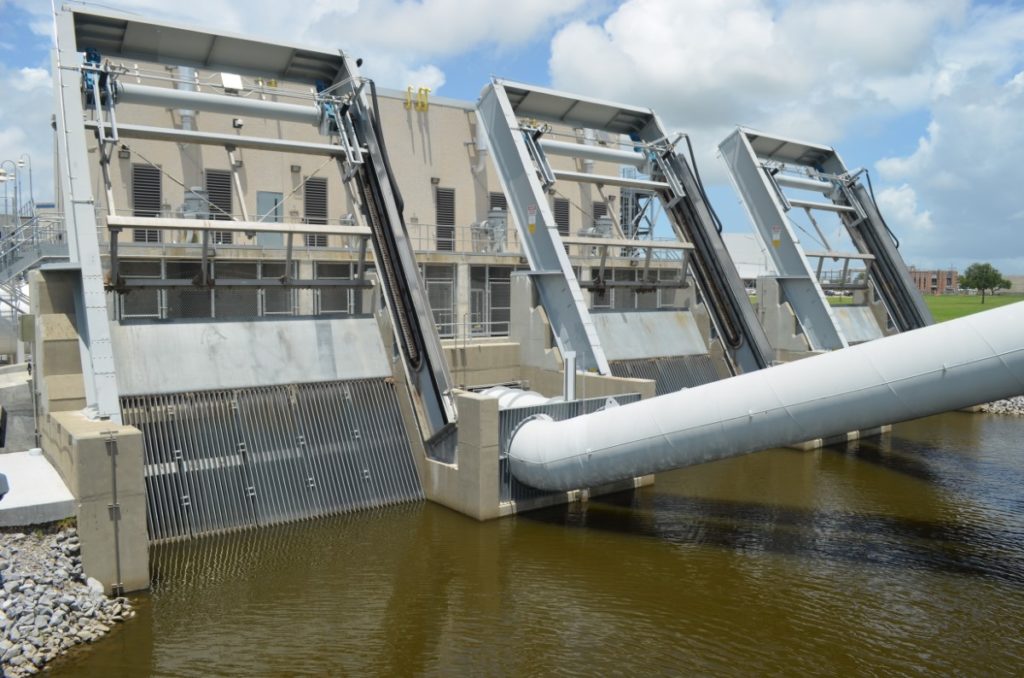 Providing comprehesive, turnkey solutions for heavy, civil construction projects for over three generations.
M.R. Pittman Group, LLC is synonymous with safe, quality construction projects for local municipalities, government and private owners.
Highest quality work within the scope, time and budget provided.
In-house design team to handle all formwork, TRS, dewatering, and other items necessary for infrastructure projects in Southeast Louisiana.
Streamlined management team with complete authority to provide an immediate response to changes or challenges that may arise.
Complete fleet of heavy construction equipment and trucking to service projects timely.
We proactively manage our projects to ensure that they are completed safely, ahead of schedule and under budget.
We care for each other and create a safe and respectful working environment