Professional construction services with architectural expertise
At M.R. Pittman Group we strive to hire the most experienced and motivated employees that take pride in their work and have safety for themselves and fellow workers as their main priority. It is our intention to hire each and every employee for the long term and promote from within first.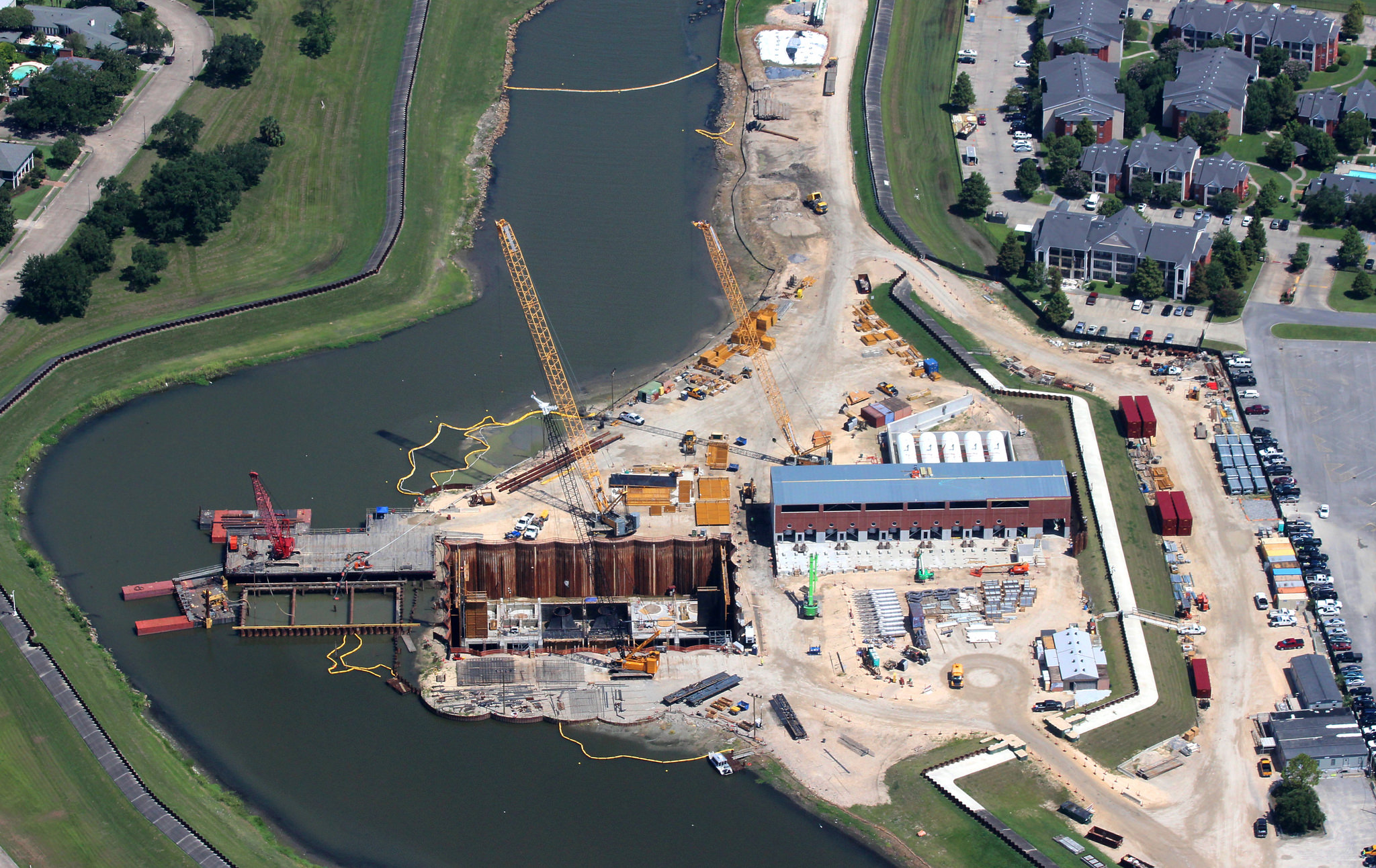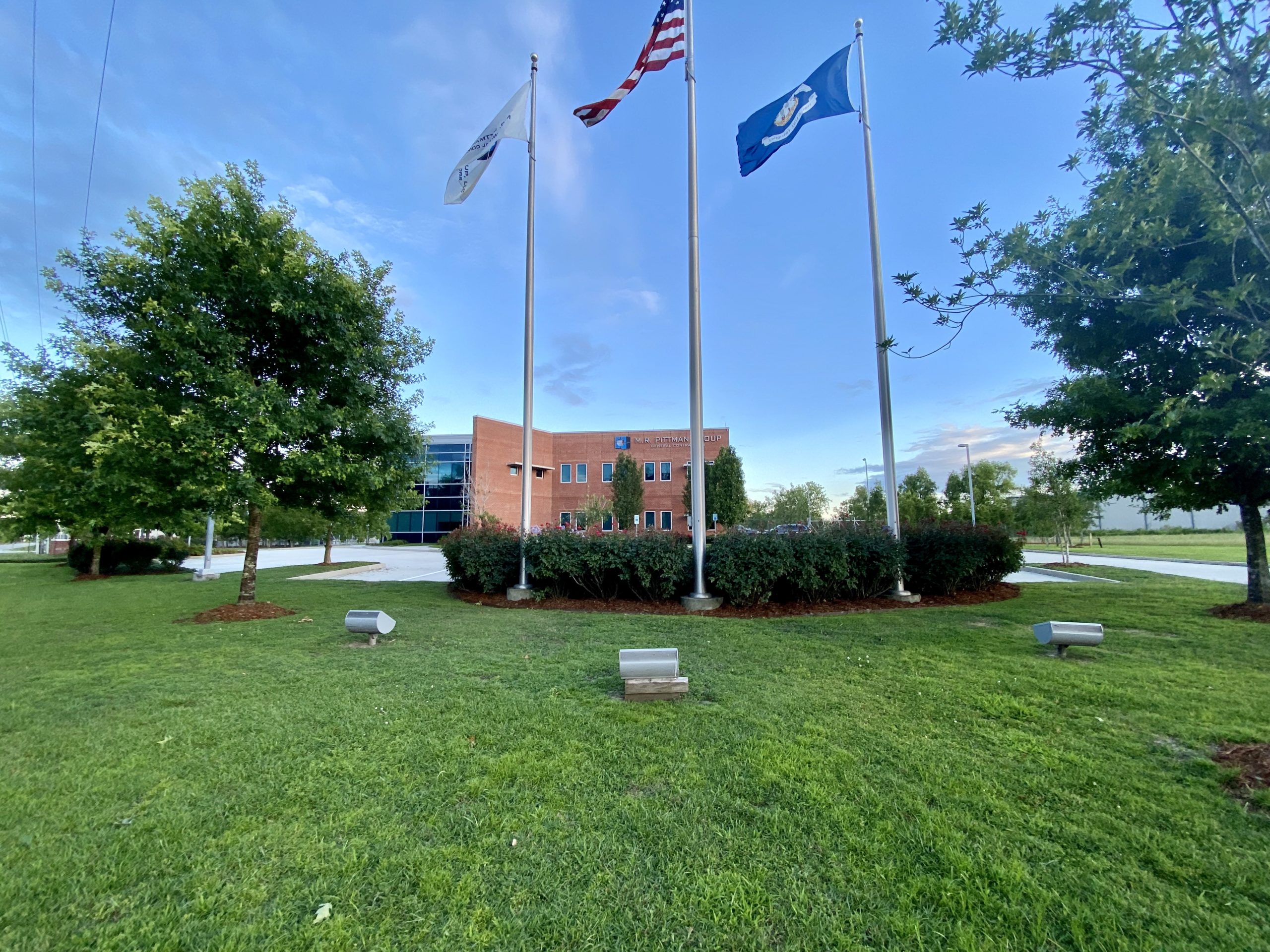 Complete application
Application can be sent to newhire@mrpittman.com You may also come to our main office durring standard hours (Mon.-Fri., 8am-5pm) to complete an application in person.
Equal opportunity employer
M.R. Pittman Group, LLC is an equal opportunity employer. All individuals are encouraged to apply, including minorities, women, veterans, and those with disabilities. Hiring is based on qualifications, experience, and availability in the position for which the person is applying.